"Preventive medicine is education, empowerment and personal responsibility" former Surgeon General of the United States C. Everett Koop M.D.
The Community Med School is a public lecture series for people interested in learning the natural health and healing secrets of traditional Chinese medicine. Designed to share traditional Chinese medicine with our greater community, these lectures are presented by degreed health professionals, experienced with delivering scientifically valid information on natural health and healing in an engaging, easy-to-understand manner. These lectures offer a wealth of information on diet and exercise as medicine, t'ai chi, qigong, including acupuncture, herbal medicine, massage, meditation, yoga, natures therapy and more.is
Community Med School Guiding Principles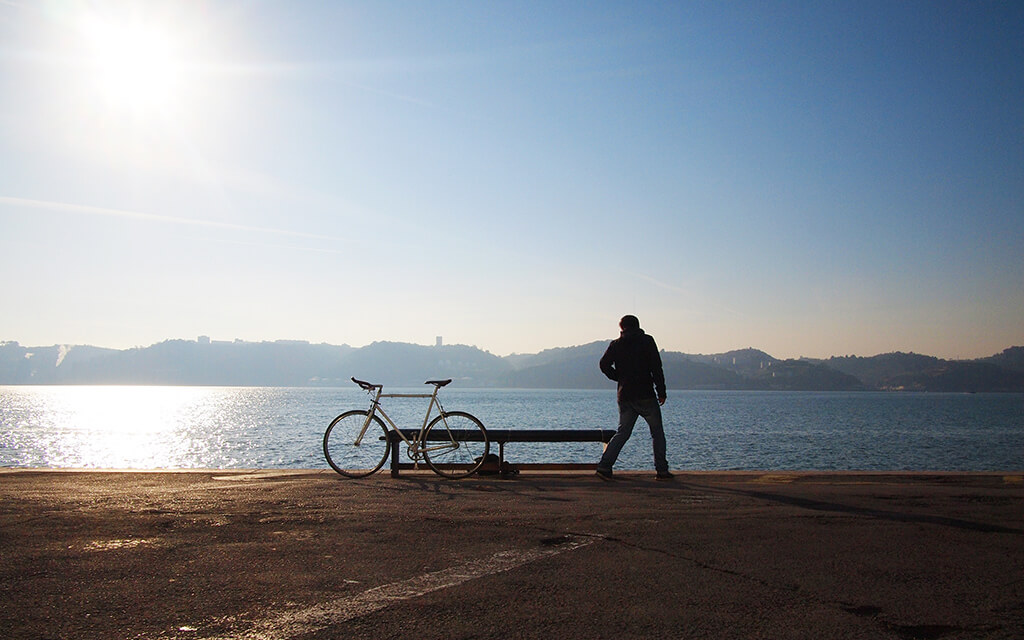 Lifelong Learning
Greater education is needed for the safe and effective use of complementary and integrative medicine in the community. Quality health education programs have the potential to improve the health and quality of life for millions of people. Media messages about health can be overwhelming and confusing, and this is especially true for complementary and alternative medicine.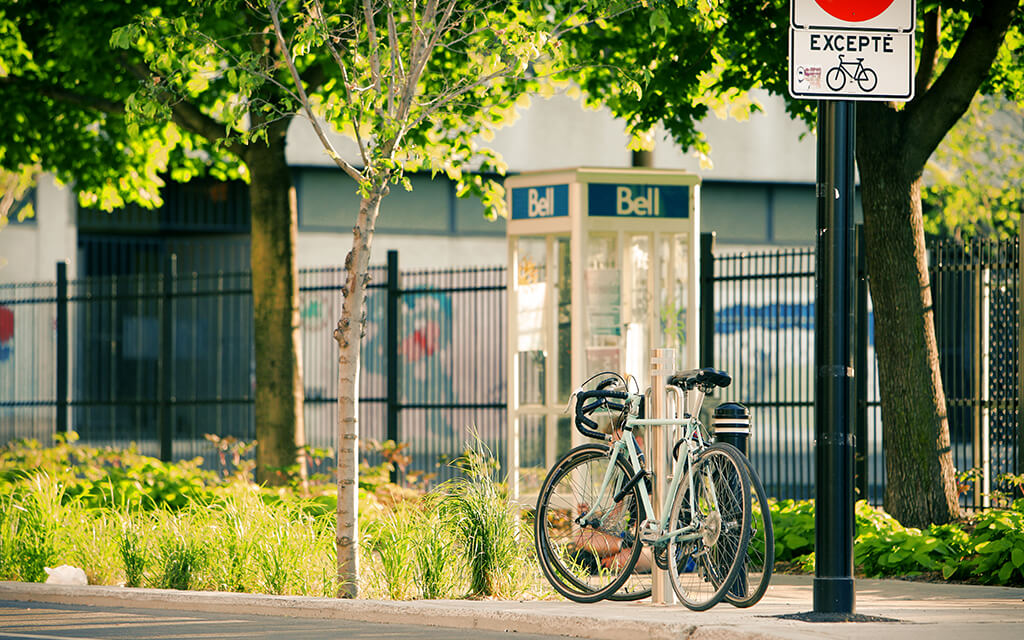 Integrative/Preventive Medicine
There is a need for more accurate, credible, health information that focuses on wellness rather than just fighting disease. For 5000 years traditional Chinese medicine has emphasized preventive medicine in the community. Fusing this ancient wisdom with the latest scientific findings in integrative medicine we provide outstanding health education programs, featuring expert advice on important health information.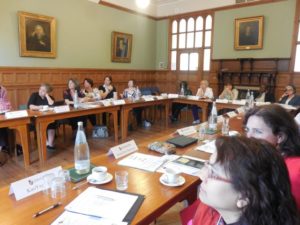 A Network of Health Promotion Partners
There is a need for more interdisciplinary collaboration between western and eastern medical communities, to provide a more holistic approach to preventive medicine. The Community Med School welcomes partnerships with others who share our passion and wish to be associated with our efforts. Partnering with groups as diverse as the University of Denver's OLLI program, Harvard Medical School's Osher Integrative Medicine Institute and the University of Oxford Dept. of Continuing Education, the program provides lectures at various locations in the community. We would be pleased to work with your organization in creating health promotion programs, keynote addresses, seminars and classes.
Some of the organizations that experienced our programs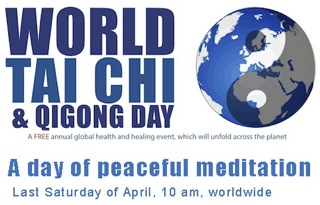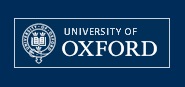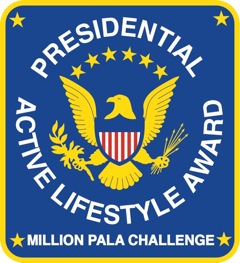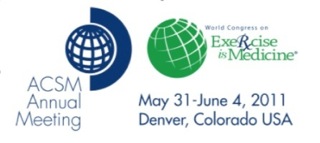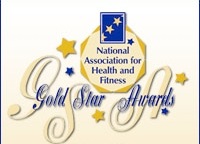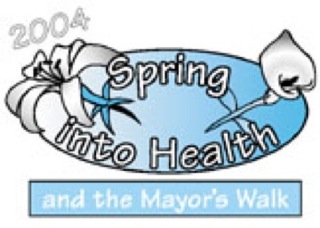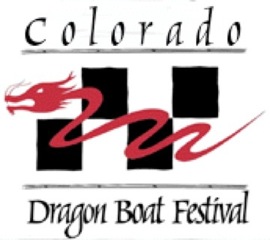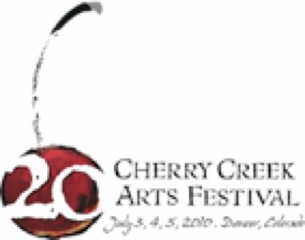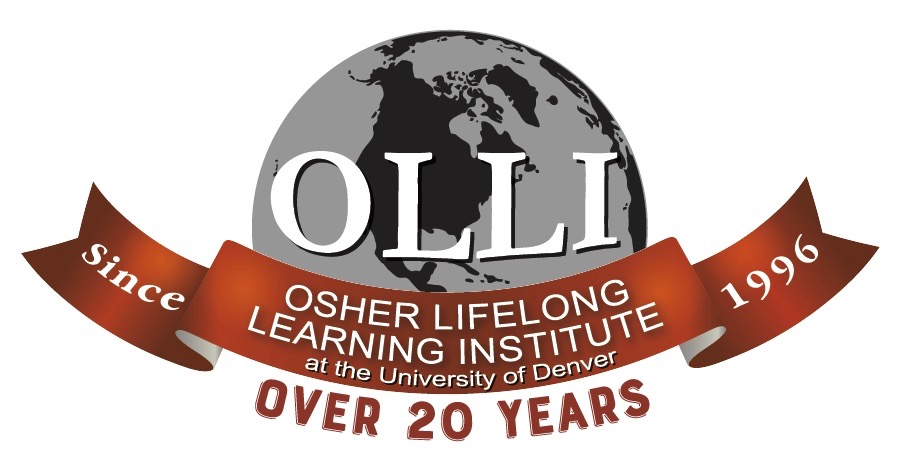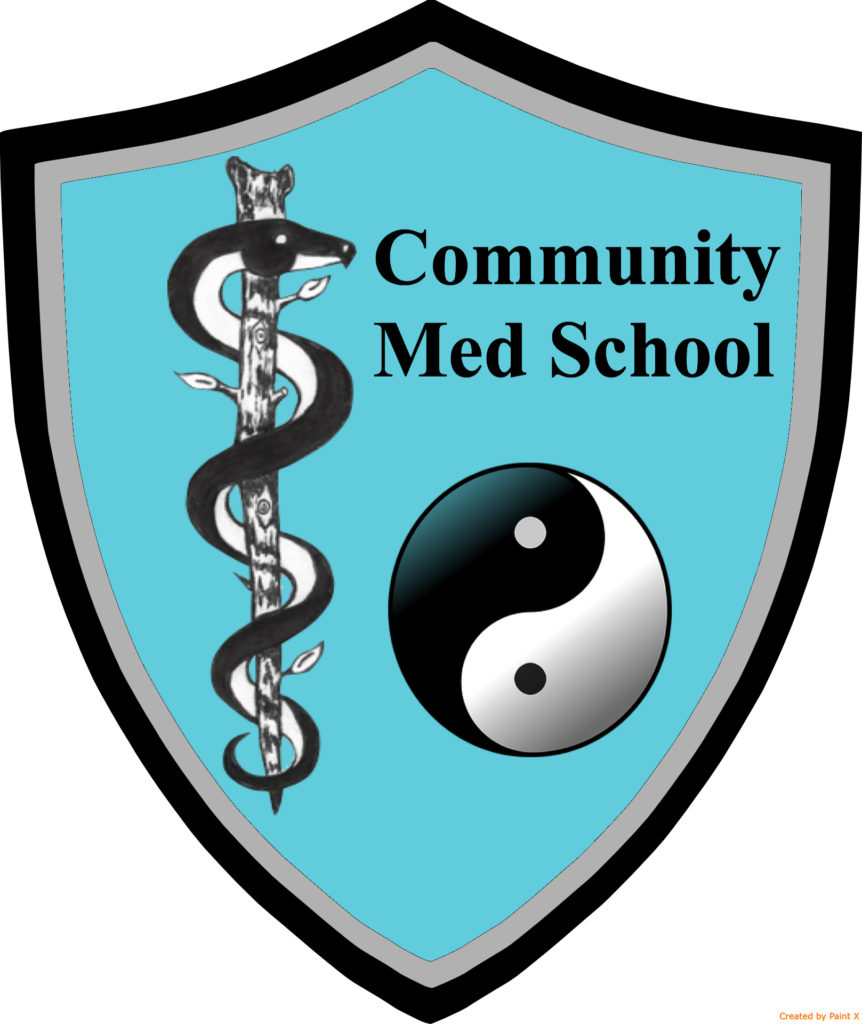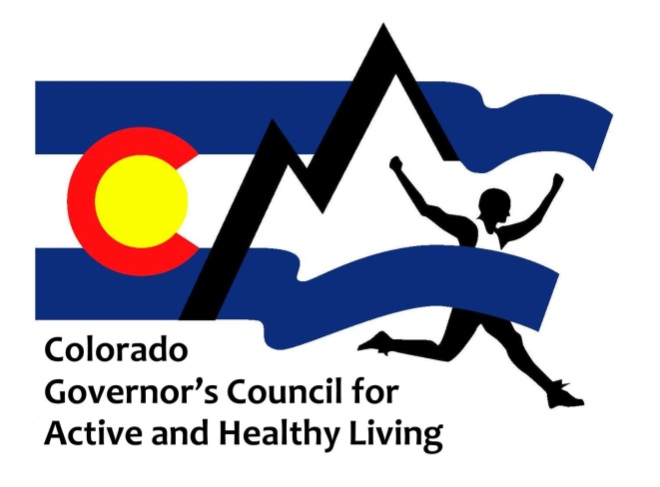 What participants have to say... "Interesting and enlightening presentation". "A hopeful presentation about what we can change" "This was one of the most fascinating classes" "Fun and functional ways to stay active" "Thanks for the humorous and entertaining education!" "I enjoyed his humor and demonstrations with the class. presentation was fun" "Great speaker- very informative and engaging" "One of the more impressive speakers I have seen"
"Wonderful speaker. Great information, well-organized, well-presented, great enthusiasm" "He was great. I found myself actually being disappointed when time was up..". "A great inspiring teacher, fascinating, spell-binding and powerful" "Fantastic! Very inspirational and full of motivational truths"