Ancient Medicine in a Modern World
Public education for adult learners interested in taking control of thier own health naturally,
and inspiring others to do the same.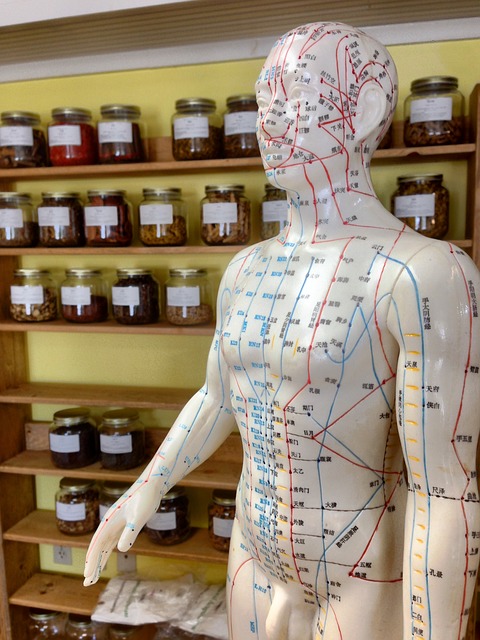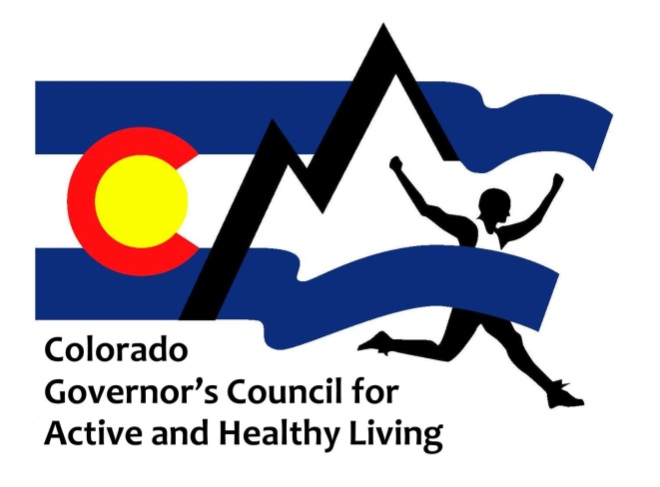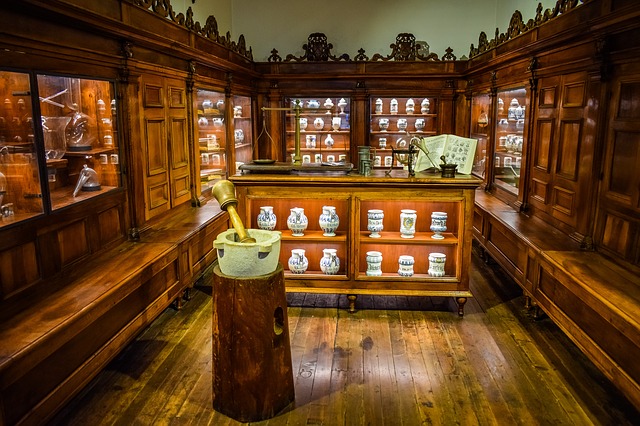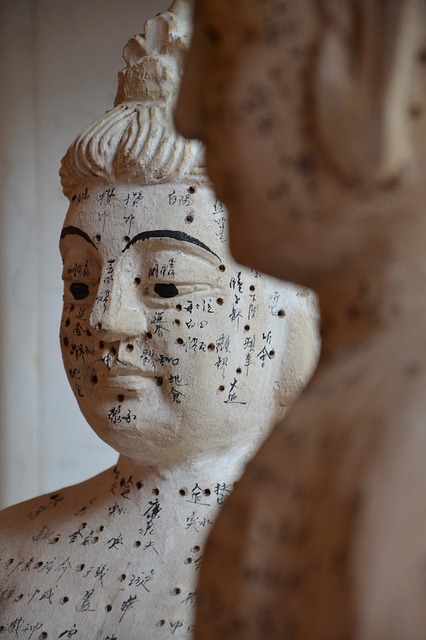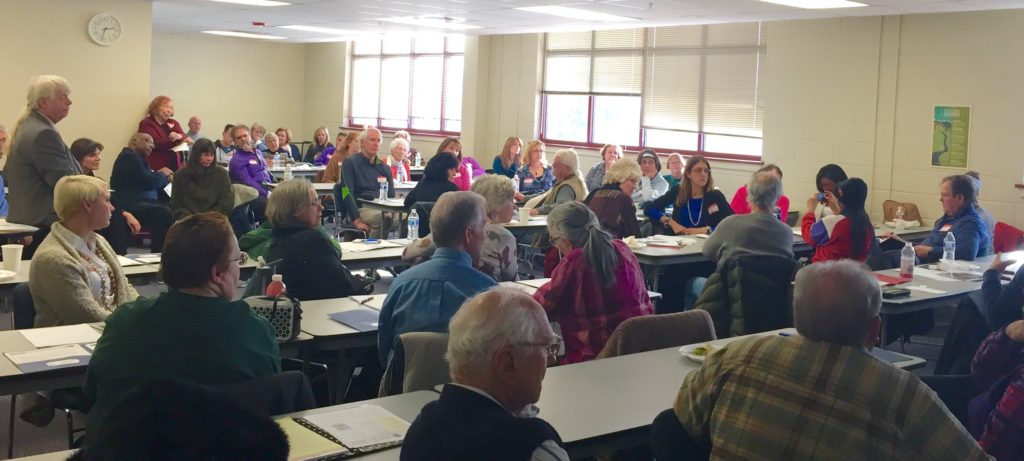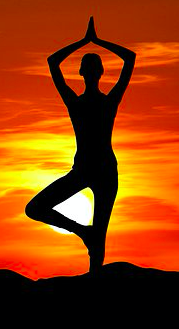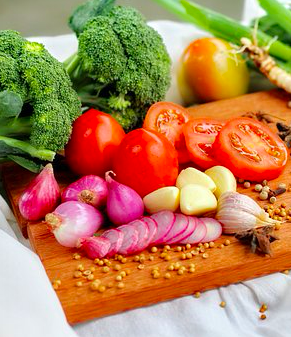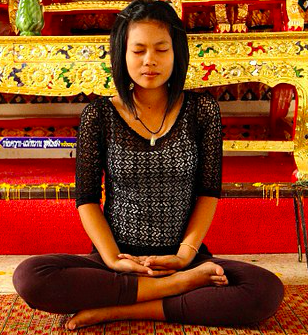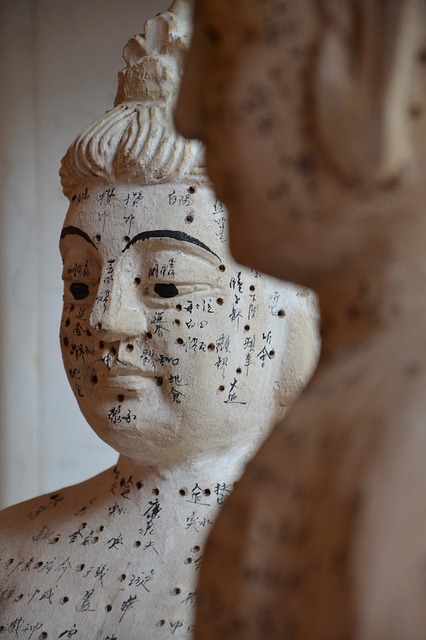 The Community Med School is dedicated to those who wish to make the world a healthier place using the preventive and treatment practices of traditional medicine.

 
Promoting health rather than just focusing on illness, the school seeks to empower it's members to take control of their own health, find their own inspiration, create healthier communities and share the adventure with whoever is interested.

 
Leaders in the field of community health education and integrative medicine, the Community Med School is dedicated to improving the health of our community by providing world class education programs, translational research, clinical practice and public education.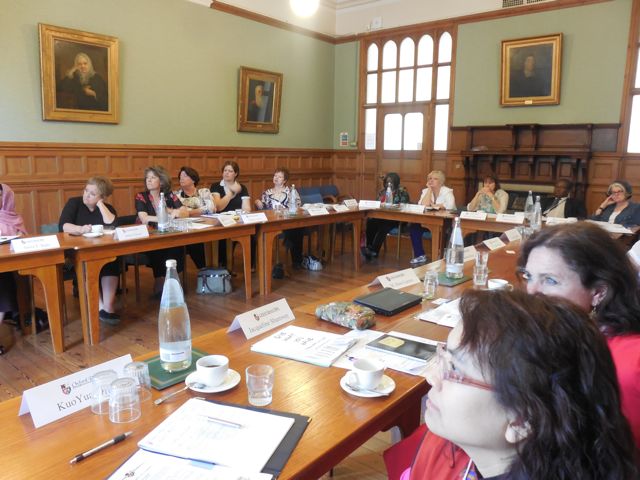 bridging the gap between world class research and community health promotion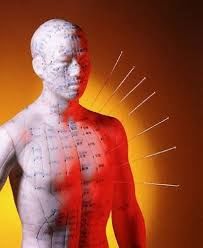 Classes conducted at the Colorado School of Traditional Chinese Medicine
In an exciting partnership with the Colorado School of Traditional Chinese Medicine this basic course is designed to take you on a 5000 year journey through China's traditional medicine.
What you will learn:
These classes follow the classical "Yang Sheng" or nourishing life  curriculum which dates back to at least 147 B.C. and encompasses the eight pillars of traditional Chinese medicine. A perfect model for community and integrative medicine in the modern world the eight pillars focus upon the whole person and includes diet, exercise, meditation, acupressure massage and natures therapy.
You'll come away with a stronger sense of traditional Chinese medicine and what it can do for you.
To Register call 
303 744-7676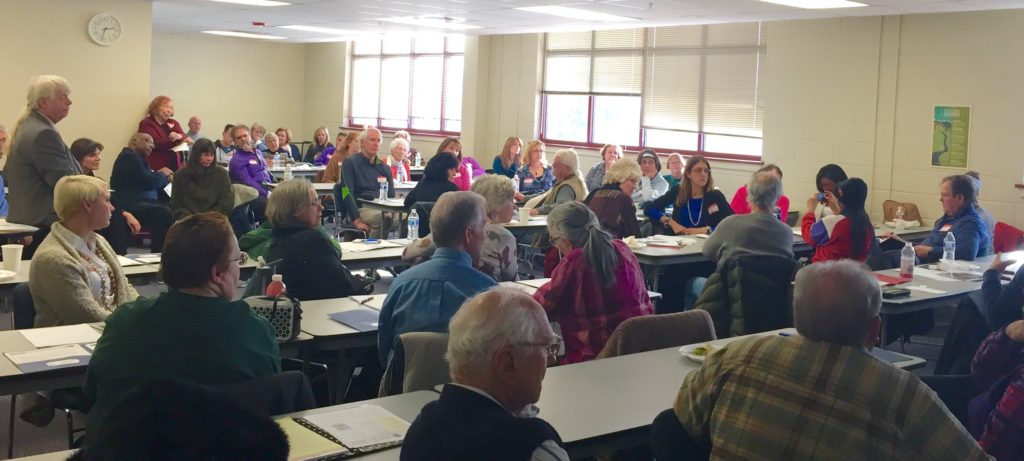 The Community Med School seeks to be proactive in the community and connect with local health care providers and community groups. The Community Med School welcomes partnerships with others who share our passion and wish to be associated with our efforts. Partnering with groups as diverse as the University of Denver's OLLI program, Harvard Medical School's Osher Integrative Medicine Institute and the University of Oxford Dept. of Continuing Education, the program provides lectures at various locations in the community. We would be pleased to work with your organization in creating health promotion programs, keynote addresses, seminars and classes.
Help sponsor a program in your community
Sponsors provide space, promotion, printing and the speaker honorarium. Honorariums are somewhat negotiable depending upon availability. Some funding is available for smaller organizations. Larger organizations are asked to contribute what they can.
For information about our community lectures or to schedule an event for your organization 
call 303 744-7676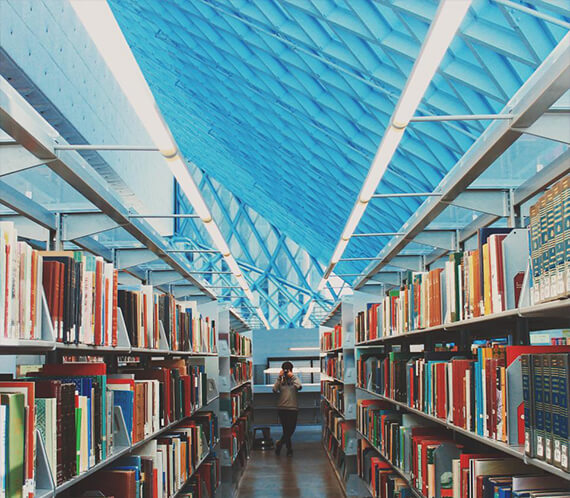 Online and Community Resources
Get our e mail newsletter
The Community Med School uses a rich diversity of online resources and materials for students. Providing students with the latest information on lifelong learning and integrative medicine. Sign up to receive our free newsletter the "Barefoot Doctor's Journal"
Get the latest in research, news and local events in the Denver area for staying healthy naturally and help support valuable research in lifelong learning and health promotion.
Give us your e mail address and in future we will send you a few emails each month with news, local health promotions and the latest scientific findings on integrative medicine. You'll be able to unsubscribe at any time and we never share your information.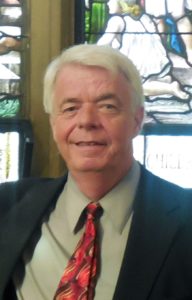 Providing accurate, credible health information in an inspiring way is not a common talent. The program uses only, degreed health professionals specializing in health promotion from a wide variety of disciplines. The quality of health promotion programs is very teacher specific. Carefully selected world class speakers, who command unique subject matter expertise and essential skills that, enhance motivation in an inspiring way will be invited to participate.
Easy access to the latest findings in integrative medicine
Designed to share traditional Chinese medicine with our greater community, these lectures are presented by degreed health professionals, experienced with delivering scientifically valid information on natural health and healing in an engaging, easy-to-understand manner. These lectures offer a wealth of information on diet and exercise as medicine, t'ai chi, qigong, including acupuncture, herbal medicine, massage, meditation, yoga, natures therapy and more.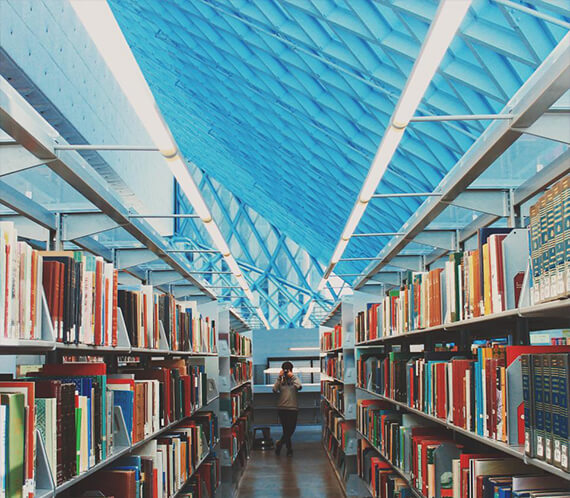 Join our program and start taking control of your health today. We make sure every class is easily understood, and that all students have access to alternatives that focus on prevention, health well-being and self healing..