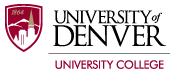 Help us understand how to keep
the mind and body healthy
If you are 30 or older and participate in any lifelong learning and/or integrative medicine activities, you may be eligible to participate in a research study.

The University of Denver's Osher Lifelong Learning Institute is conducting a research study on: The effects of integrative medicine approaches in lifelong learning on global health measures and self-efficacy. You were selected as a possible participant in this study because of your interest in lifelong learning and integrative medicine.
 Community Med School: A Study in Lifelong Learning and Integrative Medicine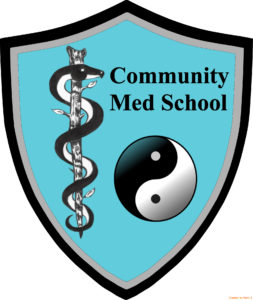 Take a simple survey and help us to understand the value of lifelong learning and integrative medicine for keeping the mind and body healthy. It will only take about ten minutes of your time.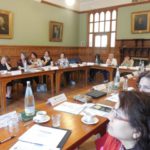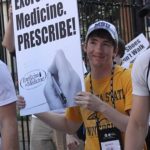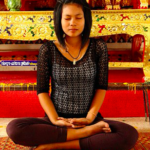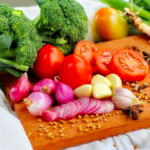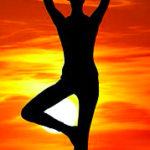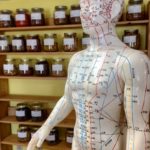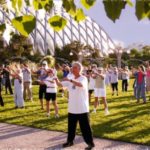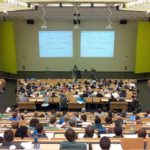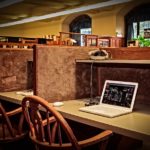 Participation requires:
You will be asked to complete an initial survey followed by four additional surveys at 6, 12, 18, & 24 months. 
Participants receive a free subscription to The Barefoot Doctor's Journal email newsletter for completing the study. It will help keep you informed about the latest findings in integrative medicine, reminders about followup surveys for this study and details about events and offers in the community. You'll be able to unsubscribe at any time and we will never share your information.
Survey includes measures of
Physical Function
Memory & concentration
Depression & Anxiety
Pain
Social skills
Are you eligible?
Must be over the age of 30
Have internet access and email 
Regularly attend lifelong learning classes (ie. Art, literature, current events classes, etc.).
And/or regularly engage in integrative medicine practices (ie. Yoga, tai chi, meditation, music, exercise, acupuncture, diet and nutrition, etc.).
For more information, please email Principal Investigator: Joseph Brady MSTCM, L.AC., Dipl. OM at Joseph.Brady@du.edu or call 303 744-7676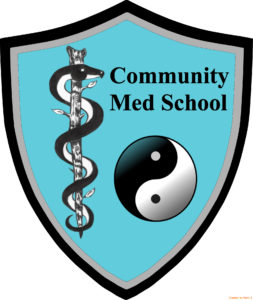 To officially participate in the research just fill out the form below, you will receive a confidential link to the Qualtrics database at the University of Denver